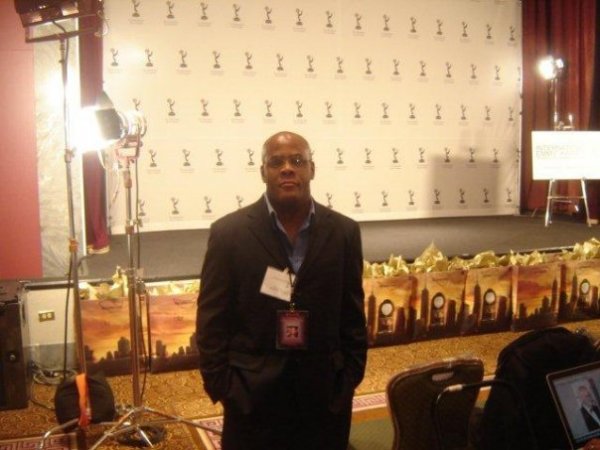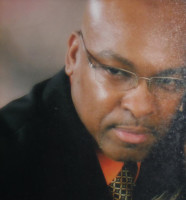 James Campbell, BDA, co-advises the business operations and common sense center development of the company. 


Taniqwa Smith, CAO, is responsible for the administrative function of the company.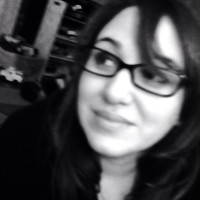 Melissa Calabro, GD, is the graphic design partner of the company.

Please check out her company and work at www.designbymgc.com. 
Jacob Smith has 20+ years of consultation experience through Business Development, Capital-Raising (For / Non-Profit), Public / Motivational Speaking, Humanitarian Service, and Entertainment Production & Coordination, resulting in an Emmy Award Nomination, Bronze Apple Media Award and Reebok Human Rights Award Nomination.

He is responsible for the corporate vision and strategies of the company. Jacob Smith is a Business Development Advisor for Empire State Development's Business Mentor NY and Baruch College's EOC Program for the Zicklin School of Business.

Jacob Smith is educated in Expeditionary Education and certified in Community Organizing.

Please
click here
to view Jacob Smith's full electronic bio.